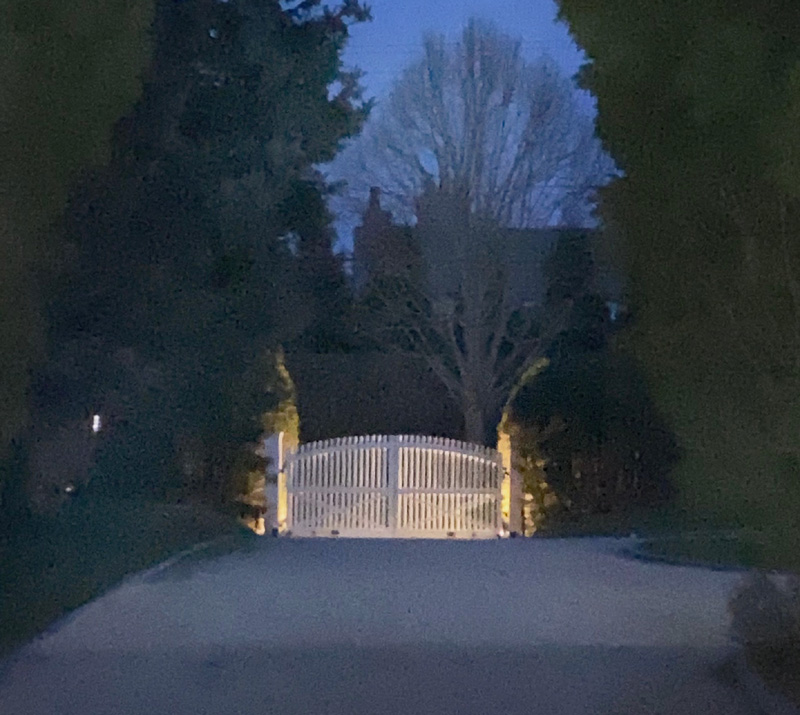 Dear friends,
We hope everyone is secure and healthy in these difficult times. You know we have always maintained the highest degree of safety in regard to sterility and adherence to the chain of asepsis here at Hampton Smile Dental. We have now raised the bar even higher. Due to the Covid19 virus the following extra protocols are now in effect:
Locked security gates to regulate patient and delivery entry to the property
Additional time between patients to reduce the number of people in the waiting room
Implementation of 3 multi-microbe air filters and purifiers to eliminate viruses, bacteria, chemical and other contaminants
The use of the Clorox Total 360 Pro Electrostatic Sprayer for comprehensive 3D space and surface disinfection shown in the video (bottom left)
Dawn Marie and I hope to resume our regular hours and treatments as soon as possible. In the meantime we are available for emergencies.
Best regards,
Dr. Sicurelli and Dawn Marie
Have a look at our
DENTAL & HYGIENE SERVICES
See what Hampton Smile can do for you!
BEFORE & AFTER GALLERIES
Specialists in transforming your smile.
What are you waiting for...
BOOK AN APPOINTMENT
157 Wickapogue Road,
Southampton, NY 11968